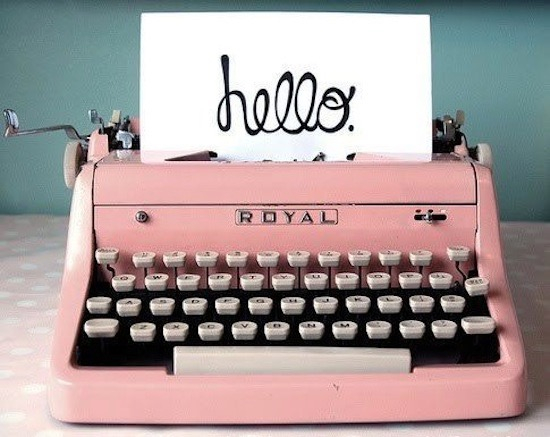 Vintage-United is looking for fashion Guest Blogger
Vintage United is looking for driven, enthusiastic Fashion Guest Blogger!
You love designer vintage fashion join Vintage-United Guest Blogging team
You love timeless designer vintage fashion.
You are inspired by top designers Coco Chanel, Christian Dior, Yves Saint Laurent, Isabel Marant…
You have affinity with Luxury Designer Brands.
You like to visit fashion events and you always stay on the top of the Fashion news.
You love to write about fashion and style and your written English is excellent.
You are active at the social media platforms and have own accounts.
We would love to welcome you in our team as a Guest Blogger!
Why should you take part as a guest blogger at Vintage-United?
At first it's a great opportunity to give back to the start-up and online business society by sharing valuable information with others.
And as you know, giving is receiving.
Here are some other great reasons:
– Get your thoughts and ideas in front of a new audience, our clients and followers.
– Your own page at Vintage-United with information about you and your website.
– Get your personal website known, the link to your website and to your social media profiles (link building)
– Networking opportunity.
What are we looking for?
An exited personality with own sence of style.
One article a month in English, which is 200 words or more with accompanying pictures.
If you are interested in blogging at Vintage-United, please contact us:
Mail: info@vintage-united.com